Education without limits.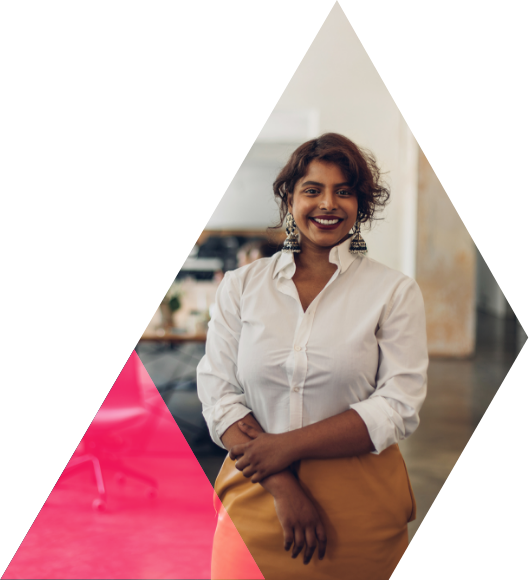 Alverno Accelerate
Accelerate is your opportunity to define, refocus or transform your career. With an affordable and flexible path, you can earn your bachelor's degree in leadership in three years or less. And Alverno accepts your past credits, so you can focus on where you want to go next.
Designed for you.
Your Unique Path
Preparing for your career, you'll take what you've learned, apply it to real-world situations and reflect on it with your peers and faculty.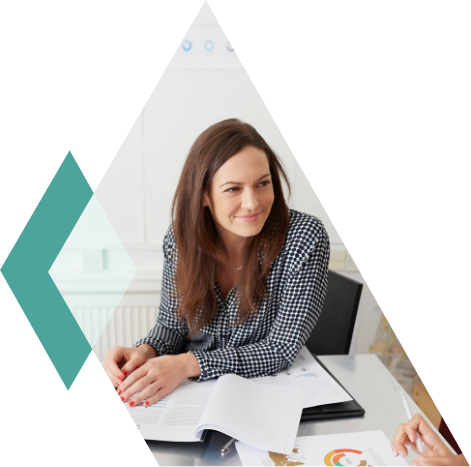 Learn in context.
Instead of working in traditional classrooms settings, you'll learn through Experiential Learning Modules (ELMs). These modules, which each revolve around a specific subject, are designed to help you maximize your personal and professional skills.
Build your best path.
Instead of a traditional four-year college experience, Accelerate has three distinct levels based on your number of credits. Each level helps you grow your skill set as you learn to adapt to the world around you.
Learner
Explore the possibilities of Accelerate and shape your plan. Every ELM in this level gets you started on the best path for you.
Professional
Develop your skills, expand your knowledge and broaden your perspective. Grow into an empathetic leader, ready to change the world.
Leader
Create and lead your capstone project and build your final portfolio as you prepare for success after graduation.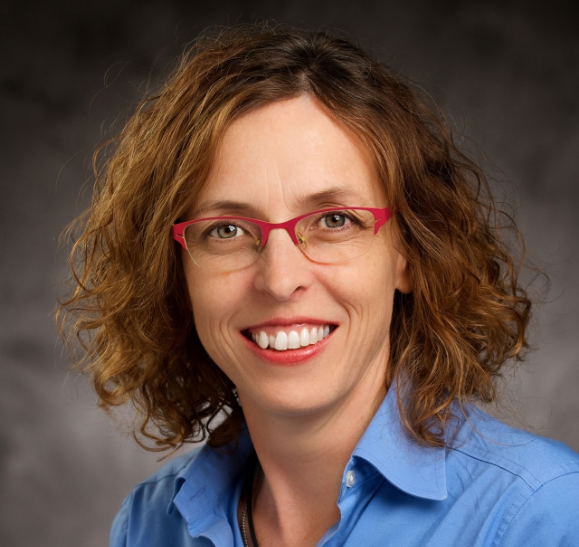 Alverno Accelerate is for students who want or need something different. We meet students where they are, honor what they have done, and work with them to set and meet their goals.
— Patricia Lewis, Ph.D.
Accelerate Faculty Member
Upcoming Virtual Information Sessions
September 13, 2023, at 6 p.m. CT Register here. Session start date: October 19.
November 15, 2023, at 6 p.m. CT Register here. Session start date: January 6.