Congratulations on your acceptance to Alverno College!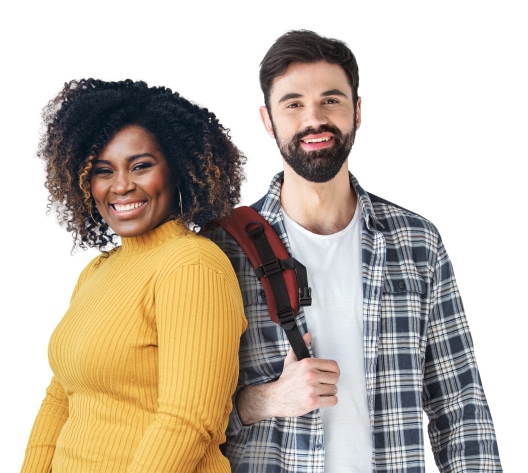 Alverno Accepted Introduction
It's time to design your future — to learn new things, explore your passions and seize new opportunities. It's time to build a solid foundation for your career and get ready for wherever your path takes you.
The next step in your Alverno journey is enrollment — and we're here to guide you through the process. Check out the resources below to begin.
Your Next Steps
ENROLLMENT TIMELINE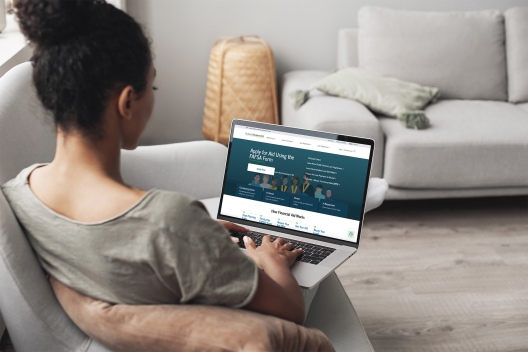 STEP 1

Complete your financial aid application
Starting on October 1, 2022 you may fill out the 2023-2024 Free Application for Federal Student Aid (FAFSA). Graduate students can receive up to $20,500 in graduate loans from the federal government.
CREATE an FSA ID for yourself and have a parent also create one at studentaid.gov.

COMPLETE your FAFSA at studentaid.gov. List Alverno College. Our School code is 003832. If you get stuck or have problems, contact the FAFSA help desk.

SUBMIT your verification materials (only if requested by Financial Aid.)
Once you have a network account, be sure to check your Alverno email and the self-service Interactive Online (IOL) site frequently. This will be the main way the Financial Aid team will contact you.

Note: Alverno has Spanish-speaking financial aid counselors available.
STEP 2


Activate your Alverno account
Your username and password give you access to your email, our housing application system and other campus resources, including Interactive Online (IOL). IOL is the hub for many important student transactions.
Step 1: Go to alverno.edu/tech-services-student-tech-links.
Step 2: Click the Register for MFA and SSPR and Reset Temporary Password link under Accounts & Passwords.
Step 3: Follow the instructions to activate your account.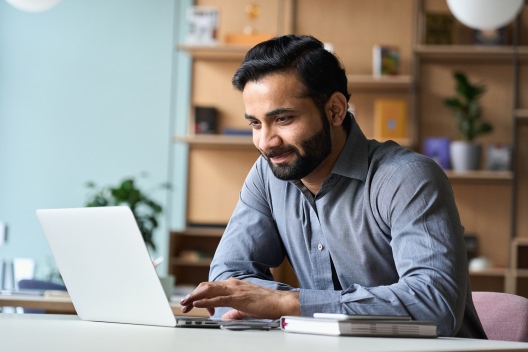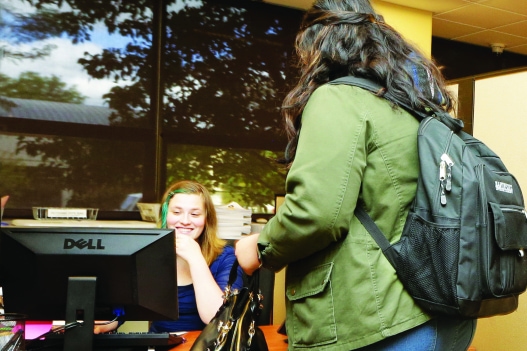 STEP 3


Make your enrollment deposit
Let's make it official! Secure your acceptance by paying your $100 enrollment deposit, which goes toward your tuition. Your payment can be made online via our Interactive Online (IOL) site or by phone at 414-382-6100. Once we receive your deposit, you will receive information about orientation.
STEP 4


Take a tour
You can request to meet with an admissions counselor and take a tour of campus here.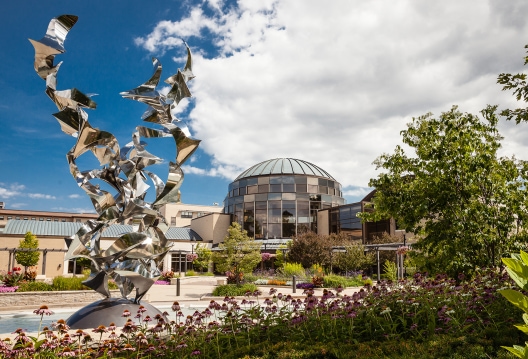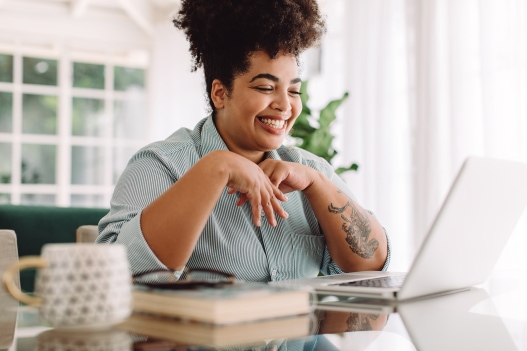 STEP 5


Attend orientation and submit a photo for your student ID
Login to Moodle to learn more about orientation and click this link to access a form for your student ID.
STEP 6

Send your transcript
If you are in progress to complete your undergraduate degree, or have past graduate credit, we need your official transcripts.
Final transcripts can be sent by email or postal mail from your high school or college.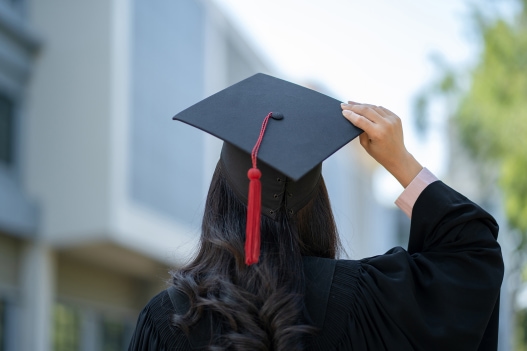 Campus resources are available to all graduate students to assist in the successful completion of your degree, included by no limited to the following: