Art Education
---
As an art educator, you will help future students unleash their creativity and find their voice through visual art. Alverno's art education program gets you ready to be a leader in the art education field through a creative and experiential curriculum that helps you develop the knowledge, skills and abilities needed to creatively teach art and make a difference in your students' lives.
As an art education student, you will build a wide breadth of knowledge in many art-making mediums as well as a deep understanding of student development. During your time at Alverno, you will work to refine your skills and develop your voice as an artist and educator while finding ways to engage in your community.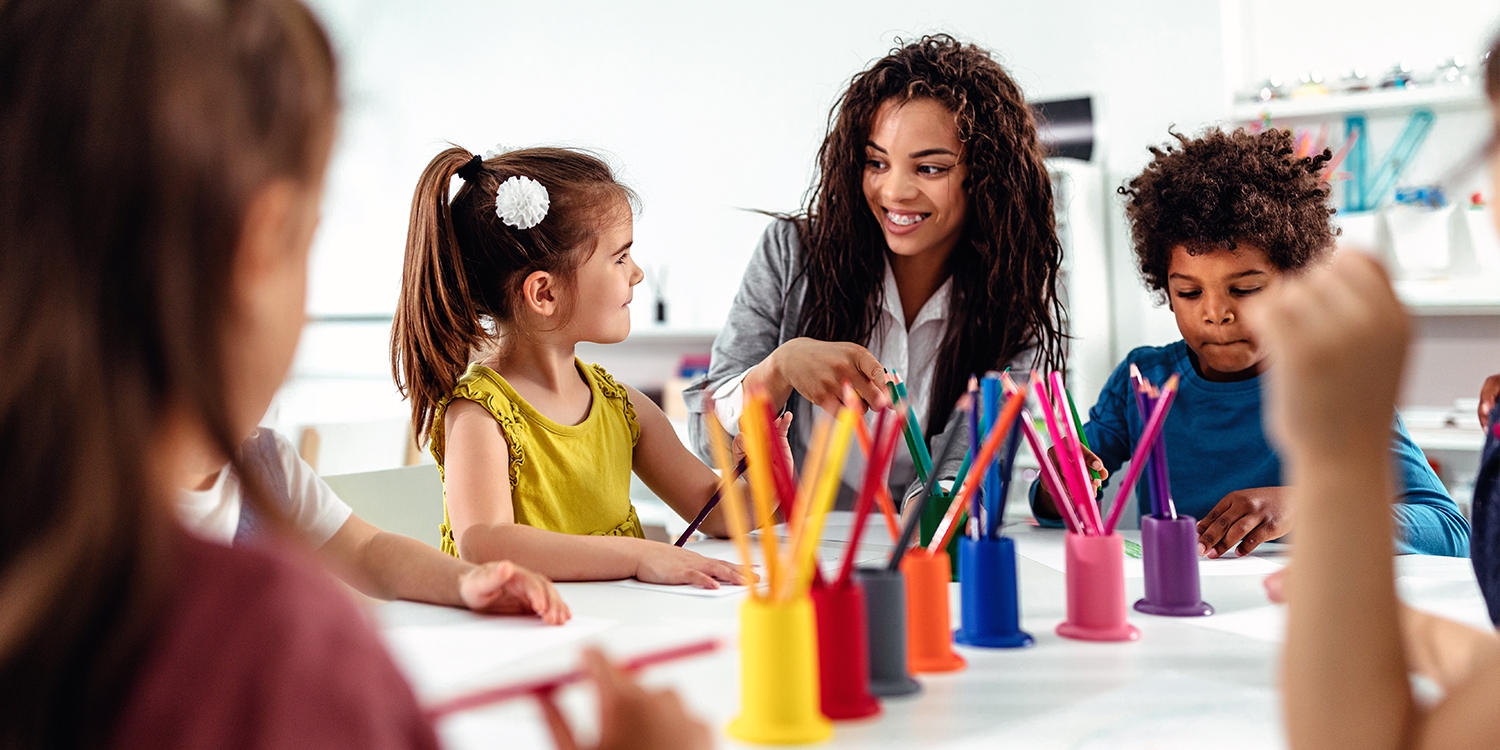 The Alverno difference
At Alverno, we are small by design. We know your name, your career aspirations, your personal challenges and your strengths. We curate learning to meet your individual needs, connect you with people in the field and help you set personal goals. You are not just a student to us—you are the future of art education and a lifetime member of our community.
We will help you lay a strong foundation for a successful career. Starting in your first year, you will participate in art education field study placements and continue that practice throughout your time at Alverno, giving you hands-on experience in PreK-12 classrooms. In addition, you'll build a website portfolio to showcase your experience and skills to help you to find the best position in your field following graduation.
---
"The Alverno art education program emphasizes hands-on learning. 
I have volunteered my time within the art department, offering instructional classes/courses both at the college and at art conferences in Wisconsin. As a teaching assistant, I aided one of my instructors in presenting a Latin American Art class and also helped to create an online gallery for our mid-semester event so that all students involved could share their work during the pandemic."
— Jenna, art education major
---
Coursework
All Alverno students must complete 120 credits to earn a bachelor's degree. You will begin art education courses during your first year along with studio art and your general education requirements. Throughout your time at Alverno you will develop expertise in a variety of art studio courses — 2D, 3D and digital, as well as art history courses — giving you a solid foundation for planning creative lessons for your future students.
Field education
In addition to studio art and education courses, you will gain experiential knowledge through extensive field study placements, starting your first year. This allows you to apply what you are learning in your courses directly to your field experiences. You will complete three varied field experiences in educational and community settings before embarking on the student teaching placement. The combined fieldwork and student teaching practice leads to more than 850 hours of teaching in the classroom, allowing you to build confidence and a strong sense of efficacy as you set out to have a career in the visual arts.
Career opportunities
Alverno maintains ties with numerous agencies, organizations and schools to provide a wide range of field experiences and opportunities for hands-on participation, connecting students to great career opportunities. Whether your professional goals are to be an art educator in preK-12, a community artist educator, or museum art educator, our program offers a rigorous foundation upon which you can build your career.
Our students are highly sought after by employers. You will impress with your sophisticated and creative communication style, high level of analysis and advanced critical thinking — all part of Alverno's strong ability-based curriculum.
Admission requirements
Your first step is to apply for admission to Alverno by completing the free application at alverno.edu/apply. You should mark your intended major as art education.
For your first two years, you'll have dual advising as you will be matched with a professional academic advisor who gets to know you, helping you chart your path and register for classes, as well as your faculty advisor who will remain part of your full academic career, supporting your success to graduation.
---
GET IN TOUCH!
Have questions about studying at Alverno? We invite you to connect with our Admissions team to learn more.