Psychology
Behavioral and Social Sciences | Major
---
Why do some people thrive while others struggle? What drives our thoughts, feelings and behavior? And how can we use our understanding of human psychology to improve our lives and relationships?
With Alverno's psychology major, you can explore these fascinating questions and much more. This is one of the most flexible degrees you can get, and it pairs well with a variety of minors and other majors. The knowledge, training and perspective you'll gain as an Alverno Psychology major will prepare you for a wide array of career paths — some right out of college, and others after graduate studies. Wherever you go after graduation, you'll be equipped to understand the complexity of human behavior and inspire positive change.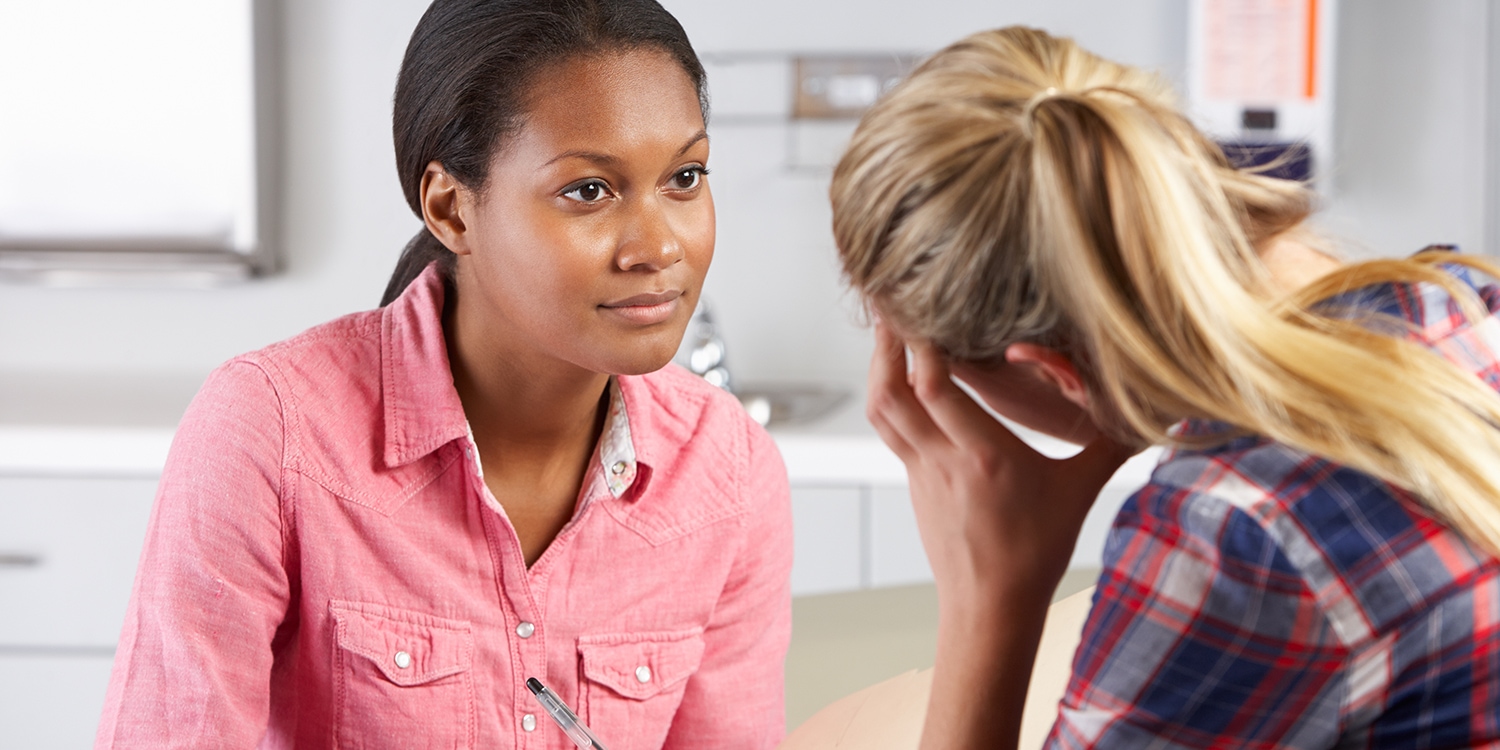 The Alverno difference
Psychology is one of the most popular majors nationwide. At another college, that could mean sitting in a packed auditorium with hundreds of other students, potentially never interacting directly with your professor. At Alverno, you'll find a very different learning environment: a low student-to-faculty ratio that allows you to really get to know your professors and classmates and access opportunities you wouldn't get elsewhere. You might choose to work one-on-one with a faculty member on independent study work, including research projects for Alverno's Research Center for Women and Girls.
Our innovative curriculum — grounded in Alverno's 8 Abilities —will set you apart. Instead of letter grades, we focus on real-world skills. In every class, you'll get insightful feedback on your strengths and how you can improve. Employers are often impressed by Alverno graduates' ability to answer questions thoughtfully, think critically, synthesize information and integrate diverse perspectives — all essential skills in the psychology field.
Looking to connect with fellow students who share your passion for psychology? Join Alverno's Psych Forum, where you can discuss career opportunities and hot topics in the field, or Alverno's chapter of Psi Chi, the international honor society for psychology.
---
"My Alverno professors were always willing to answer questions and bring in real-world examples. I'm excited to return to earn my master's degree from Alverno!"
— Niki, psychology major
---
Coursework
All Alverno students must complete 120 credits to earn a bachelor's degree. You'll begin your psychology coursework during your freshman year, as well as your general education requirements. You'll take courses in life span development, abnormal psychology, behavioral science research methods, experimental psychology, statistics and more. As you progress through the major, you can personalize the program by selecting electives from neuroscience to forensic psychology, from conspiracy theories to forgiveness.
Field education
You'll intern for one or two semesters, depending on your course preferences, giving you a valuable opportunity to build your resume while getting hands-on experience applying the skills and knowledge you'll learn in the classroom. Alverno's Career Studio, which is connected to more than 2,000 partner sites, can help you find the right internship for you. Past Psychology majors have interned at the Center for Urban Population Health, Medical College of Wisconsin, Autism Behavioral Network, Bureau of Milwaukee Child Welfare, Pathfinders, Walker's Point Youth and Family Center, Big Brothers Big Sisters of Metro Milwaukee, Wisconsin Department of Corrections, Task Force on Family Violence and PEARLS for Teen Girls, among other sites.
Career opportunities
This program provides excellent training for careers in community health, organizational consulting, academic research and clinical practice, among other areas. Many of our students go on to master's or doctoral degrees in respected graduate programs across the country, in fields such as counseling psychology, forensic psychology, health psychology, school psychology, educational psychology, clinical psychology and social work. Other students go straight into the workforce in areas such as substance abuse counseling, victim/witness advocacy, human resources, college admissions and business operations.
Accelerated bachelor's + master's
Interested in becoming a licensed professional counselor? Our accelerated program allows you to earn a bachelor's degree in psychology plus a master's degree in community psychology in under six years. You'll benefit from Alverno's distinctive, hands-on curriculum while saving time and money.
Admission requirements
Your first step is to apply for admission to Alverno by completing the free application at alverno.edu/apply. You should mark your intended major as psychology. There is no additional application process to be accepted into the psychology program.
For your first two years at Alverno, you'll be matched with a professional academic advisor who gets to know you and guides you through your education, helping you chart your path and register for classes. As a junior, you'll be paired with a faculty advisor who will support your success to graduation.
The Annual Crime and Fire Safety Report for Alverno College, which includes crime statistics and annual fire safety statistics, can be found online. A hard copy of the report is available upon request. Please send your request to Jason Pilarski, director of Campus Safety.
---
GET IN TOUCH!
Have questions about studying at Alverno? We invite you to connect with our Admissions team to learn more.