Pre-Health Professional Programs
Nursing and Health Care | Major
---
Are you already envisioning your future in scrubs or a white coat? Alverno's pre-health professional programs provide the support and resources you need to achieve your dreams. Choose from tracks in:
Pre-medicine
Pre-dentistry
Pre-physician assistant
Pre-pharmacy
Pre-physical therapy/kinesiology
Pre-veterinary
Each track supplements your major with specialized courses, personalized advising, peer support and other resources to make you a competitive candidate for professional schools. Whatever path you choose, Alverno will get you ready for a career in the fast-growing and fulfilling health care field.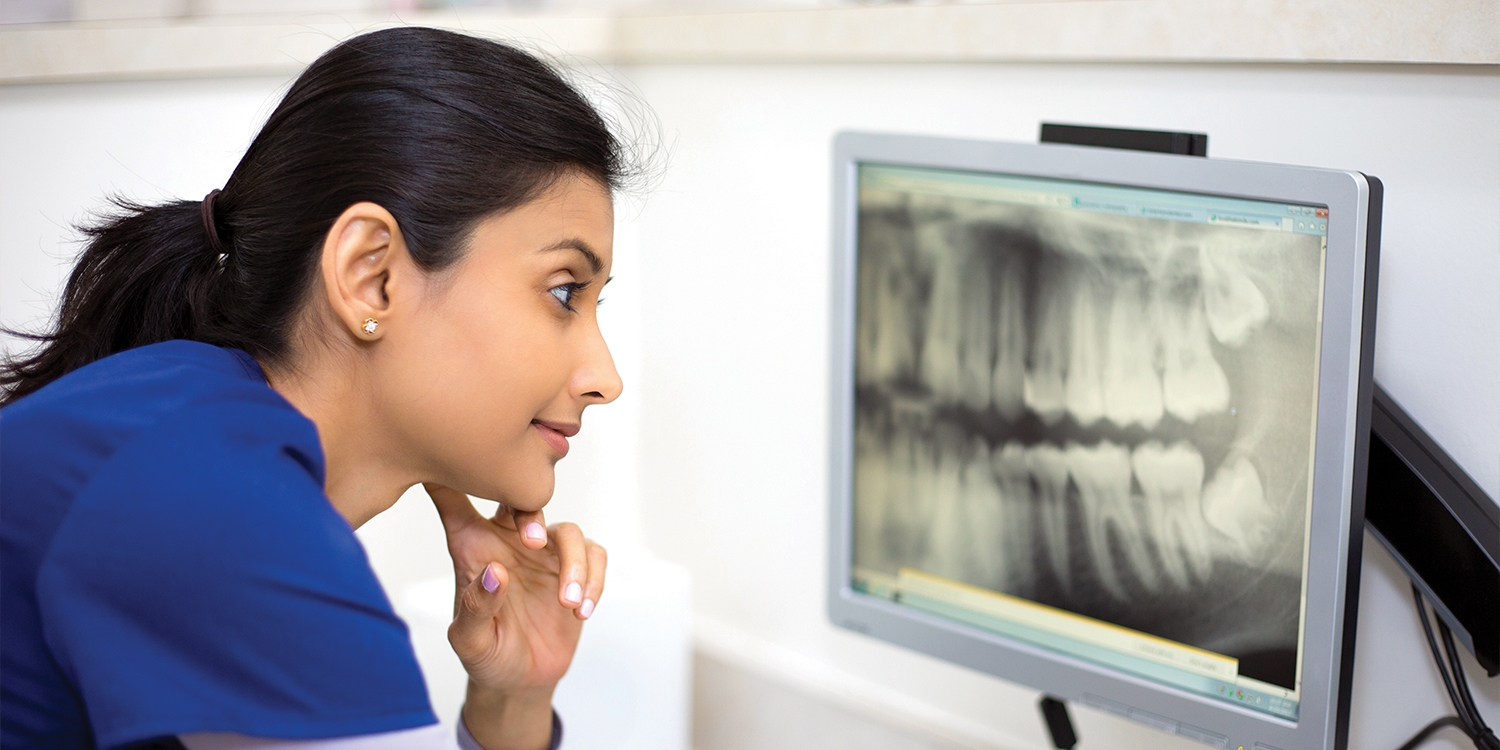 The Alverno difference
Ambitious, talented women thrive here. Alverno's empowering environment and small class sizes will set you up for success in professional school and beyond. Our internationally renowned, abilities-based curriculum will equip you with the skills valued by professional schools: the ability to analyze keenly and think critically, to solve problems independently and as part of a team, and to communicate clearly and convincingly.
Our faculty will nurture your growth as you practice hands-on science in a variety of ways, including conducting research in Alverno's new greenhouse and state-of-the-art aquaponics facility and using cutting-edge instrumentation in our labs. From day 1, we'll get you ready for professional school admissions procedures, entrance exams and more.You'll meet regularly with your pre-health faculty advisor, shadow health care professionals, get tips from current professional school students and network with Alverno alumnae working in those fields.
While your grades and entrance exam scores are an important factor in professional school admissions, other experiences will help you stand out. You might work as a paid lab assistant or a peer tutor, participate in faculty-student research through Alverno's Center for Academic Excellence, or get involved in Pre-Professional Women of Alverno or the Alverno Student Healthcare Organization.
---
"Alverno gives me every opportunity I need to be successful. I am learning all the skills I need as I prepare to apply to medical school, such as communication and analysis. I love attending a small college where the incredible professors take time to personally get to know me and make sure I experience success in each of their classes."
— Merub, pre-med student

---
Coursework
All Alverno students must complete 120 credits to earn a bachelor's degree. Your coursework will depend on your choice of major. Pre-pharmacy students major in pharmaceutical sciences, pre-physical therapy students major in kinesiology, and students interested in other pre-health tracks typically choose from such majors as biomedical sciences, biology or chemistry.
Field education
Alverno's internship program gives you the opportunity to work alongside and be mentored by a professor at an area professional school, a physician at a clinic or a lead researcher at a medically oriented laboratory — experiences that will give you an edge when you apply to professional schools. Our students have interned at the Medical College of Wisconsin, the Milwaukee County Health Department, Sigma Aldrich, the Water Technology Accelerator at the Global Water Center and the Milwaukee County Zoo.
Career opportunities
Health Alverno graduates have gone on to professional schools at the Medical College of Wisconsin, University of Wisconsin-Madison, University of Wisconsin-Milwaukee, Marquette University, University of Minnesota, The Ohio State University and Butler University, among other schools.
After your professional training, you'll be ready to fill in-demand positions in the health care field.There's a national shortage of both physicians and veterinarians, and jobs for many other health-related specialties (including physician assistants and physical therapists) are also growing faster than average, according to the U.S. Bureau of Labor Statistics. You might start your own private practice, join a health care organization or get involved in research/industry.
Admission requirements
Your first step is to complete the free application at alverno.edu/apply. You should mark your intended major along with your interest in the pre-health professional programs.
At Alverno, you'll receive dual advising. Your faculty advisor will help you stay on your track and get you plugged into activities related to professional schools, and your professional academic advisor will help you register for classes and provide additional support.
The Annual Crime and Fire Safety Report for Alverno College, which includes crime statistics and annual fire safety statistics, can be found online. A hard copy of the report is available upon request. Please send your request to Jason Pilarski, director of Campus Safety.
---
GET IN TOUCH!
Have questions about studying at Alverno? We invite you to connect with our Admissions team to learn more.