Communication
Business and Communication | Major
---
Find your voice
Do you love to create videos, tweet, or post status updates? Are teachers routinely praising your writing style? Alverno's versatile and employable communication major focuses on how we communicate in a variety of settings, with new and emerging technologies, and while gaining real-world experience.
Whether you seek to inform, inspire, challenge or drive social change, we'll help you to harness the power of your voice and speak up with confidence.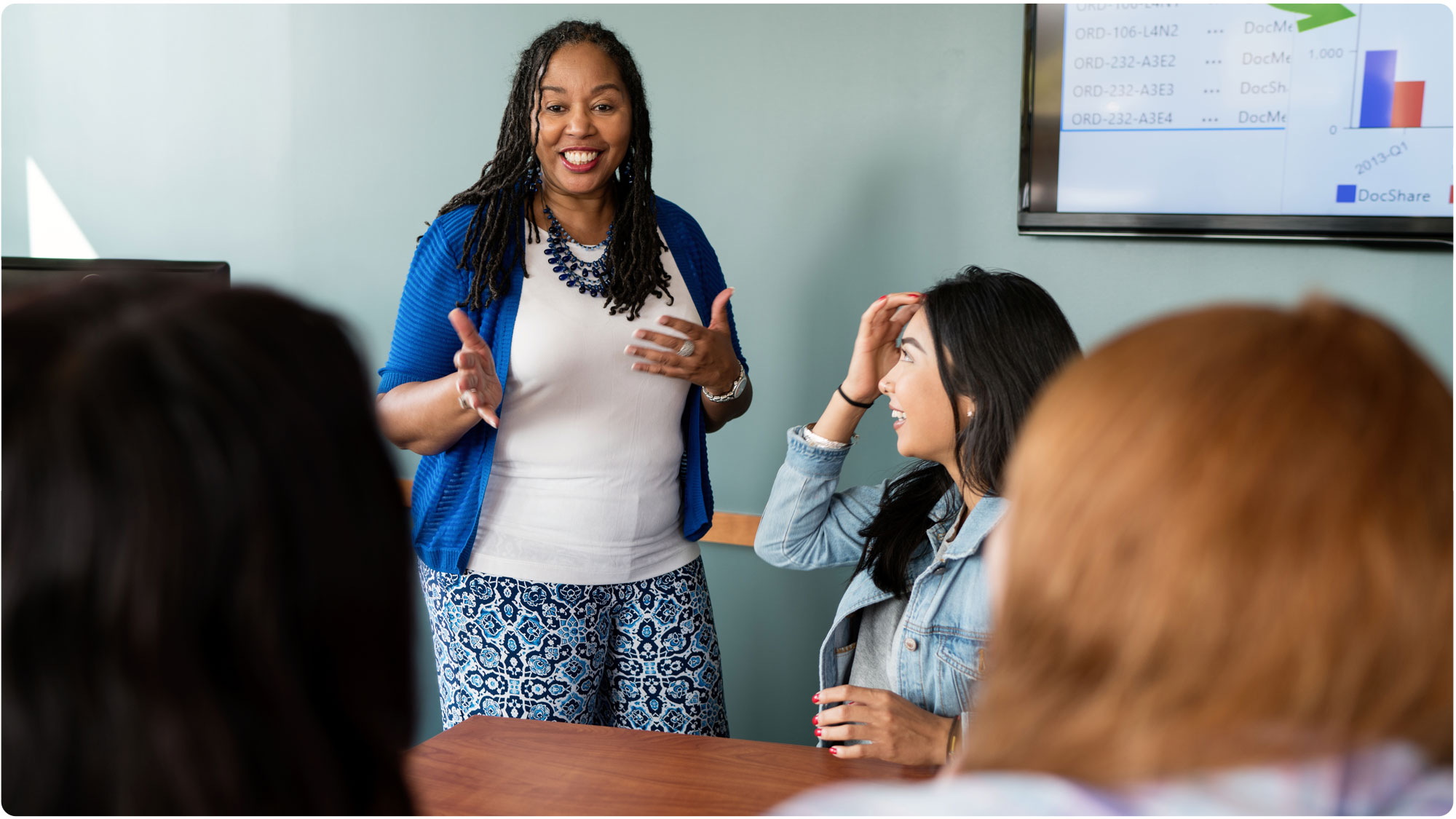 The Alverno difference
At Alverno, we know your name, your career aspirations, your personal challenges, and your strengths. Because we know who you are as a person, we curate learning to meet your individual needs, connect you with people in the field, and help you set personal goals and strategies for achieving those goals. You are not just a student to us; you are a lifetime member of the Alverno community.
As an Alverno communication major, you'll lay a strong foundation for a successful career. All students complete at least one internship, ensuring hands-on experience in your field. And all communication courses contain a technological component so that you will learn such in-demand skills as web design, social media management, radio broadcasting and video production.
Our students are highly sought-after by employers. You'll impress not only with your sophisticated communication style but also with your high level of analysis and advanced critical thinking – all part of Alverno's strong ability-based curriculum. These are the skills that will get you ready for success.
As an Alverno communication student, you will learn to:
Create and deliver messages that consider audience, context, form, style and intention
Easily navigate changing technologies to critically analyze and ethically act in response to diverse needs
Engage multiple imaginative strategies, appropriate technologies and effective communication techniques to creatively express and interpret ideas
Address emergent needs and complex challenges in professional and community contexts
Adapt and readily integrate, synthesize and adapt your learning to an ever-changing environment
---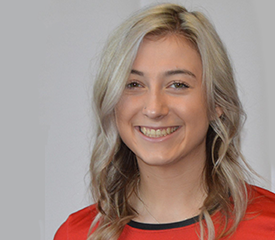 "The communication major at Alverno allowed me to explore my interests and provided me with the tools I need to succeed in any work environment."
— Morgan, communication major, class of 2020
---
Alverno communication graduates are ready to become:
Communications and development managers
Digital media strategists
Leadership development consultants
Public relations managers
Social media marketing specialists
And more!
The Annual Crime and Fire Safety Report for Alverno College, which includes crime statistics and annual fire safety statistics, can be found online. A hard copy of the report is available upon request. Please send your request to Jason Pilarski, director of Campus Safety.
---
GET IN TOUCH!
Have questions about studying at Alverno? We invite you to connect with our Admissions team to learn more.