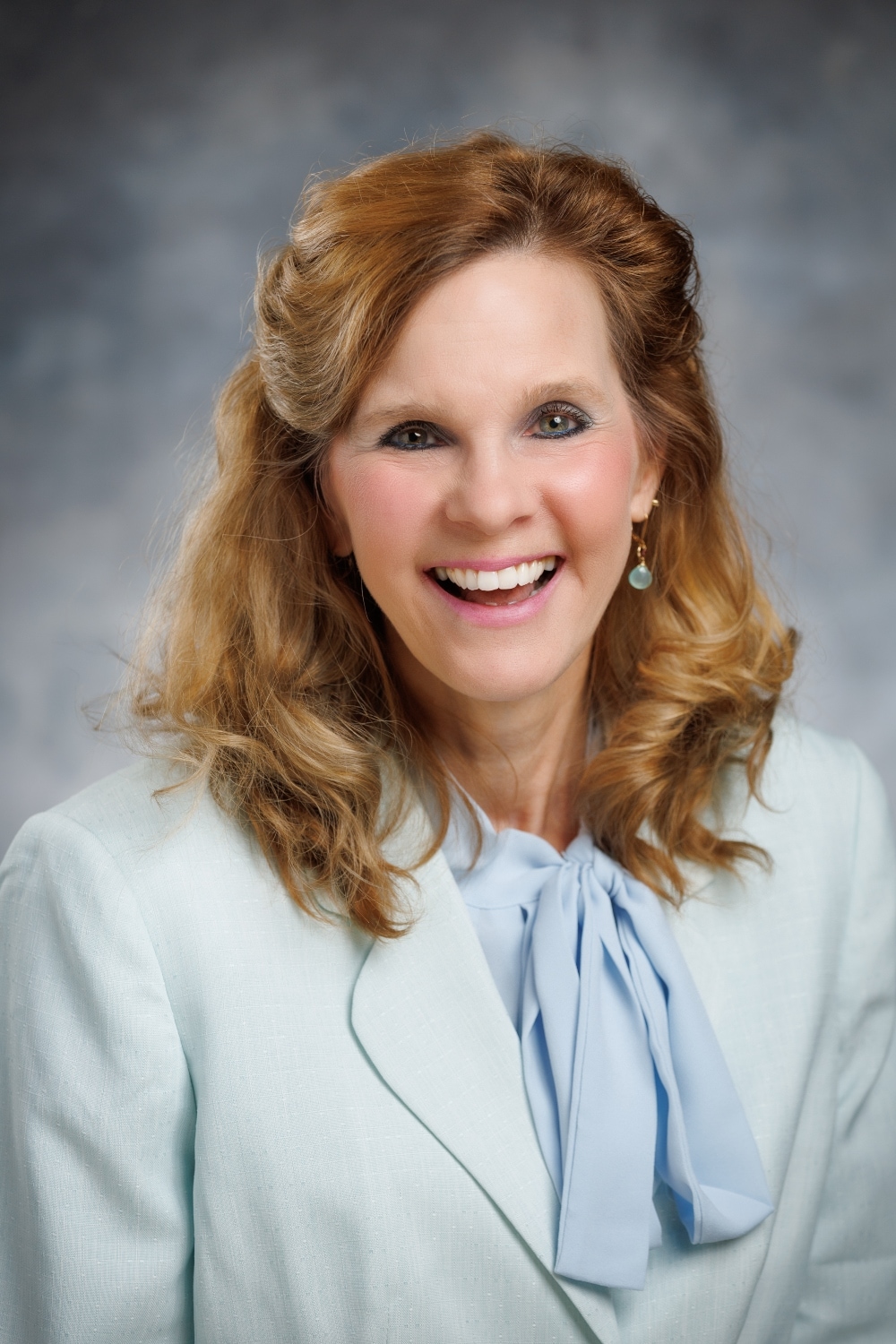 Stephani Richards-Wilson, PhD, EdD
Business
AREAS OF EXPERTISE
Strategic Leadership
Women's Leadership Development
Organizational Leadership and Development
Social Entrepreneurship
BIOGRAPHY
Stephani Richards-Wilson is an associate professor of Business and Management at Alverno College where she has taught since 2016. She teaches leadership, management and strategy courses in the MBA program.
Richards-Wilson has a wide range of business experience ranging from small business management to corporate international marketing.
Richards-Wilson earned a Doctorate of Education in Leadership Studies from the University of San Diego. She also earned a PhD in German from the University of Wisconsin. Her first dissertation dealt with the benefits of an MBA degree and her second focused on Nazi resister Willi Graf of the White Rose. She is a member of the Academy of International Business, serves with American Corporate Partners as a mentor to active duty military spouses, and is on the Board of Trustees of DAAD AA (the German Academic Exchange Service Alumni Association).