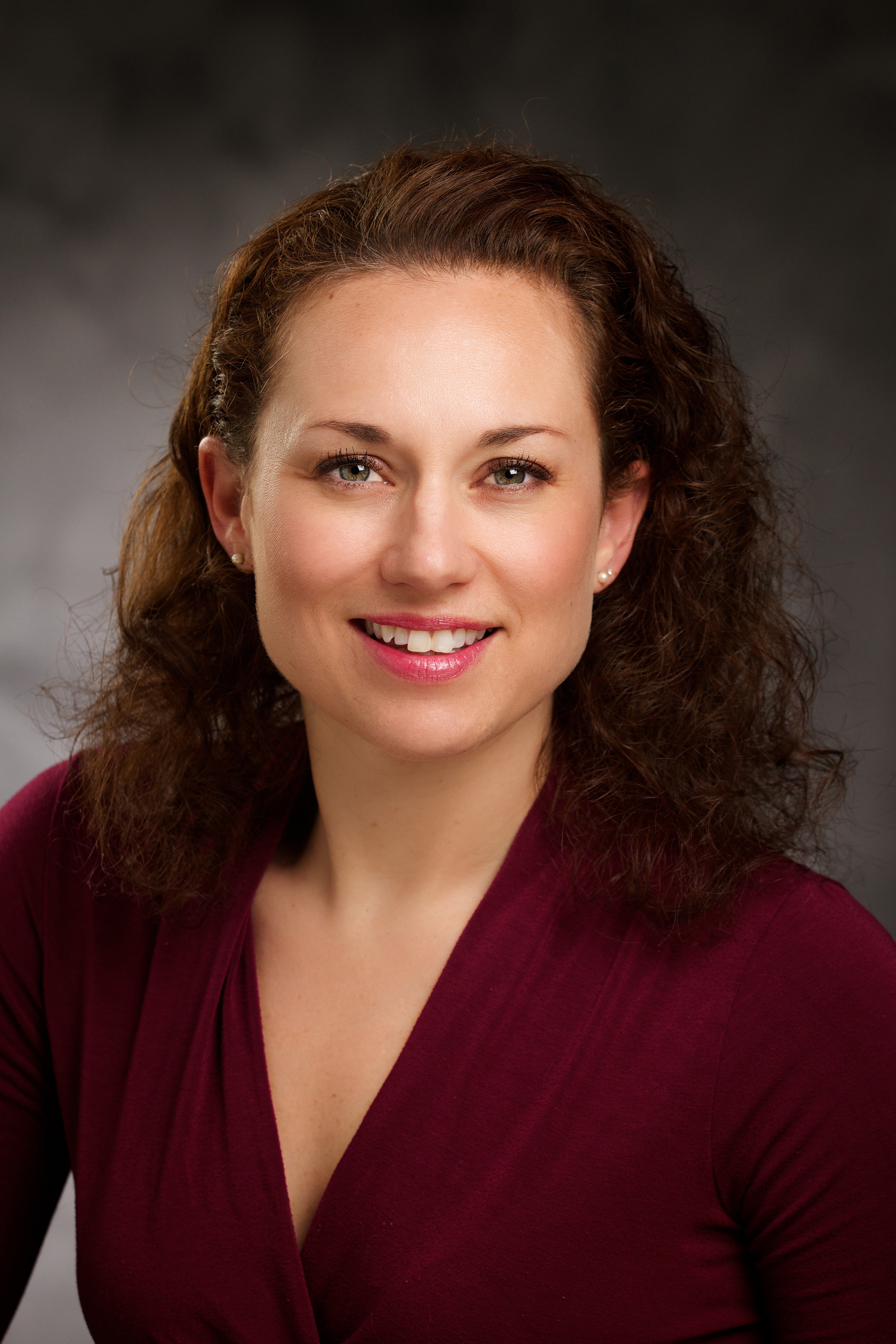 Heather Mernitz, PhD
Biochemistry
AREAS OF EXPERTISE
Design of active, contextual, student-centered curriculum for undergraduate chemistry
Design and implementation of an all-college external assessment and an online toolkit for a college-wide program assessment
Implementation of curriculum focused on student-designed 2D and 3D chemical and biomolecular models
BIOGRAPHY
Heather Mernitz is a professor of Physical Sciences at Alverno College, where she has worked since 2007. In that time she has taught several different classes including Foundations for Chemistry, Chemistry of Bio-organic Molecules, Biochemistry, Biochemistry of Micronutrients and Mathematical Connections.
Mernitz has given numerous workshops and presentations on topics ranging from engaging students through molecular modeling activities to ensuring accountability and student success through assessment. Her main focus has been reforming the way chemistry is taught to undergraduates by using active, collaborative and student-centered learning principles in real-world contexts, and she's led over 30 workshops on this topic. Mernitz also consults across the country and around the world on the principles and practices of ability-based education, student assessment and program/institutional assessment. In addition, she has published and reviewed curriculum materials for the college chemistry classroom.
Mernitz is the current Chair of the Council for Student Assessment at Alverno College. Her scholarly work includes the development, implementation, and evaluation of physical and computer-based biomolecular modeling activities to improve student learning, understanding, and engagement throughout the chemistry curriculum.
Mernitz earned her PhD in Nutritional Biochemistry and Metabolism from Tufts University in Boston. She is a member of the Midwest Association of Chemistry Teachers at Liberal Arts Colleges (MACTLAC) and has served as a science fair organizer and judge for assorted local and regional K-12 science fairs. She currently serves as the faculty advisor for pre-pharmacy students in Alverno's accelerated Bachelor of Science/Doctor of Pharmacy programs with the Medical College of Wisconsin and Concordia University Wisconsin Schools of Pharmacy.