Public Health
How can we leverage the latest technology to track disease outbreaks? How can we ensure safe drinking water is available in all communities? How will climate change continue to affect public health?
If you want to play an essential role in helping answer these questions, a degree in public health from Alverno will set you on a path to make an impact on health care and overall quality of life for communities both near and far.
The COVID-19 pandemic has exposed the critical role that public health professionals play in educating communities to prevent diseases and promote healthy living. Whether you want to create public policies to fight emerging or current health concerns, such as infectious disease, or develop wellness programs in your community, Alverno offers three concentrations within the rapidly growing public health field:
Health Education: You will gain knowledge for wellness and become a strong, creative communicator and collaborator to help entire communities live healthier lives.
Health Science: The study of biology, with emphasis on human health and diseases, will give you a strong foundation to identify, collect and interpret biological data needed to address public health concerns.
Policy and Advocacy: With a combination of social science, communication and humanities courses, you will acquire the knowledge, skills and strategies to effectively engage in the political arena on health inequities.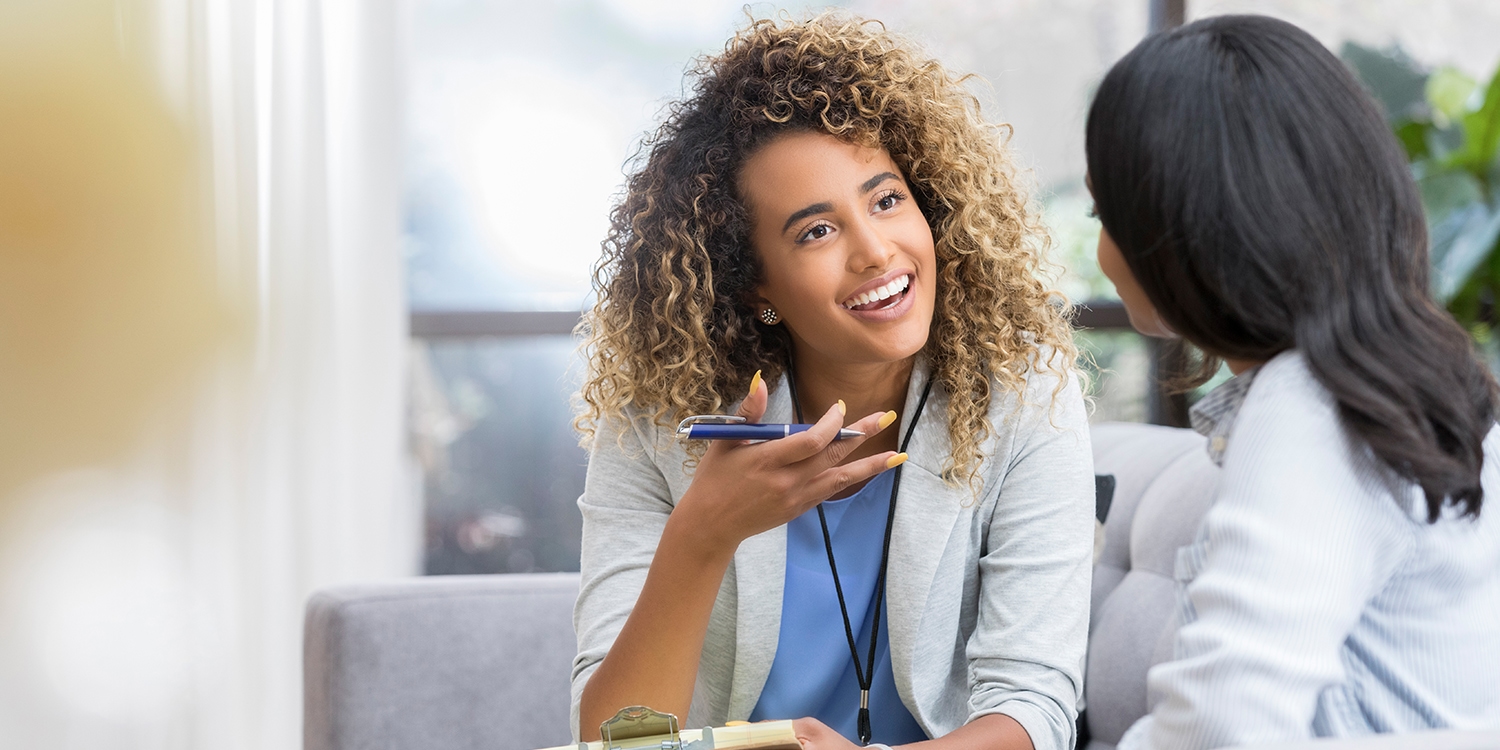 The Alverno difference
An Alverno education is unlike any other because it's customized for you. Instead of traditional letter grades, we focus on results. In every class, you'll get insightful feedback on your strengths and how you can improve, giving you a more complete view of your academic progress. Every class incorporates Alverno's 8 Abilities, the real-world skills that can't be taught out of a textbook. No matter your field, these Abilities — Communication, Problem Solving, Social Interaction, Effective Citizenship, Analysis, Valuing in Decision Making, Aesthetic Engagement and Developing a Global Perspective — will fuel your success.
Coursework
No matter which track you choose, you will take 47 credits of core classes that include both public health coursework as well as general education requirements. Health Education and Health Science students will complete an additional 73 credits, and Policy and Advocacy students will complete an additional 71 credits to graduate.
Field education
Every public health student might complete at least one internship, giving you valuable experience and connections before you graduate. Alverno has strong partnerships with such organizations as the Milwaukee Health Department and Ascension Wisconsin.
Career opportunities
Health care goes well beyond the bedside, and a bachelor of science in public health can take you so many places, from government posts and wellness programs to Fortune 500 companies or positions in community-based organizations. It's also excellent preparation for graduate work in public health, nursing, medicine, adult education and leadership.
Health Education: Upon graduation, you are eligible to become a Certified Health Education Specialist and work in a variety of settings, including public health departments, human services agencies, hospitals and wellness centers.
Health Science: You might work as a community health specialist addressing concerns like lead exposure in homes or with local schools to ensure dietary needs are being met. This also is great preparation for a master's in public health.
Policy and Advocacy: Whether it's community engagement or policy development and advocacy at the local, state and national levels, you will be prepared for jobs with health-related organizations that work to change the health care system so it serves everyone.
Admission requirements
Students who are interested in Alverno's public health major must apply for admission to Alverno College by completing the free application at alverno.edu/apply. You should mark your intended major as public health. There is no additional application process to be accepted into the public health program.
For your first two years at Alverno, you will be matched with a professional academic advisor who gets to know you and guides you through your education, helping you chart your path and register for classes. As a junior, you will be paired with a faculty advisor who will support your success to graduation.
The Annual Crime and Fire Safety Report for Alverno College, which includes crime statistics and annual fire safety statistics, can be found online. A hard copy of the report is available upon request. Please send your request to Jason Pilarski, director of Campus Safety.
Published on March 26, 2021 | Categories: Programs