ECOPEEP
Urban Early Childhood Outdoor Preschool Environmental Education Program (ECOPEEP) Digital Badge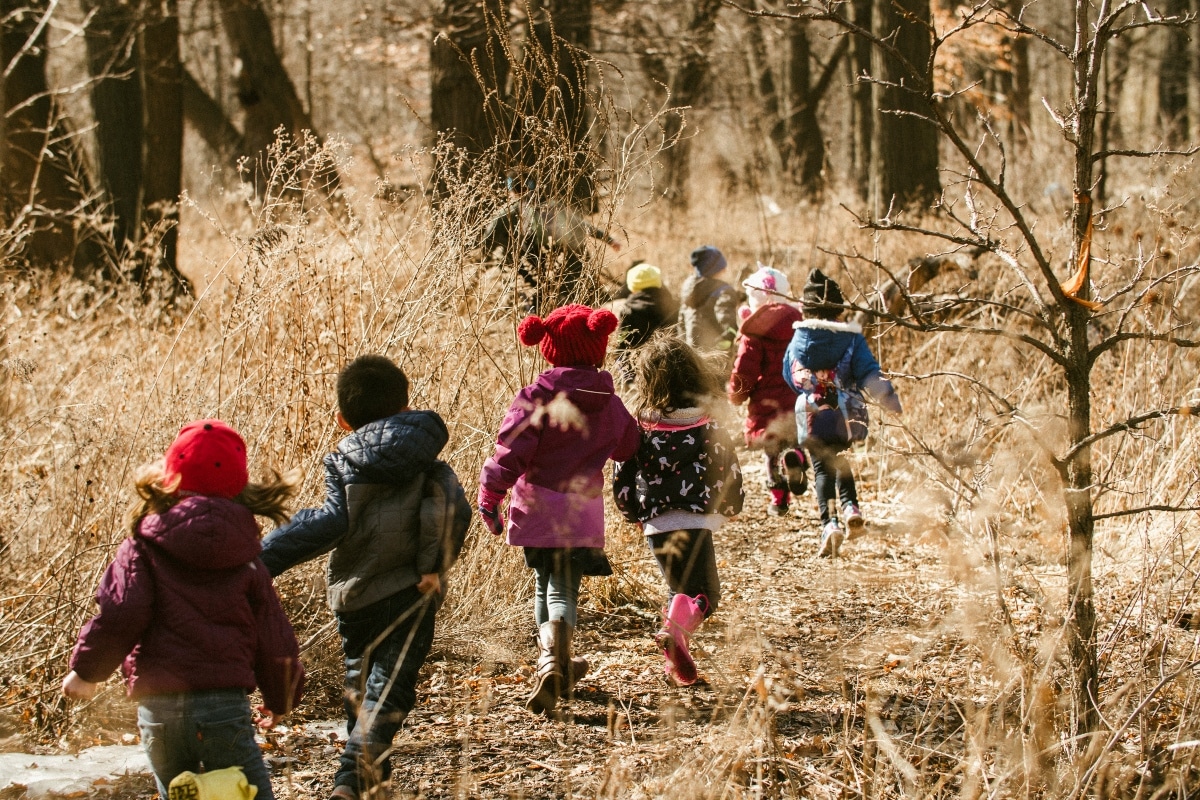 In partnership with the Urban Ecology Center, Alverno College is proud to offer a digital badge in Urban Early Childhood Outdoor Preschool Environmental Education. This groundbreaking program prepares educators to meet the growing demand for nature-based preschool teachers and early childhood educators with nature-based education training.
Badge Requirements
Four-week course, three credits*
Monday evenings, online, October 9–30: 5:30–8:30 p.m.
Instructor: Matt Flower, Urban Ecology Center
Cost: $400 per registrant
Discounted rate for organizations sending three or more educators: $300 per registrant
*The above course can be taken at the rate listed for no academic credit. Alternatively, participants may register for the three-credit course at a rate of $800 per credit (educators receive a 50% discount and pay $400 per credit). Please contact 414-382-6370 or registrar@alverno.edu to register for credit.