Several Alverno students have a big summer ahead after winning spots in highly competitive scientific research programs.
Ameera Pearsall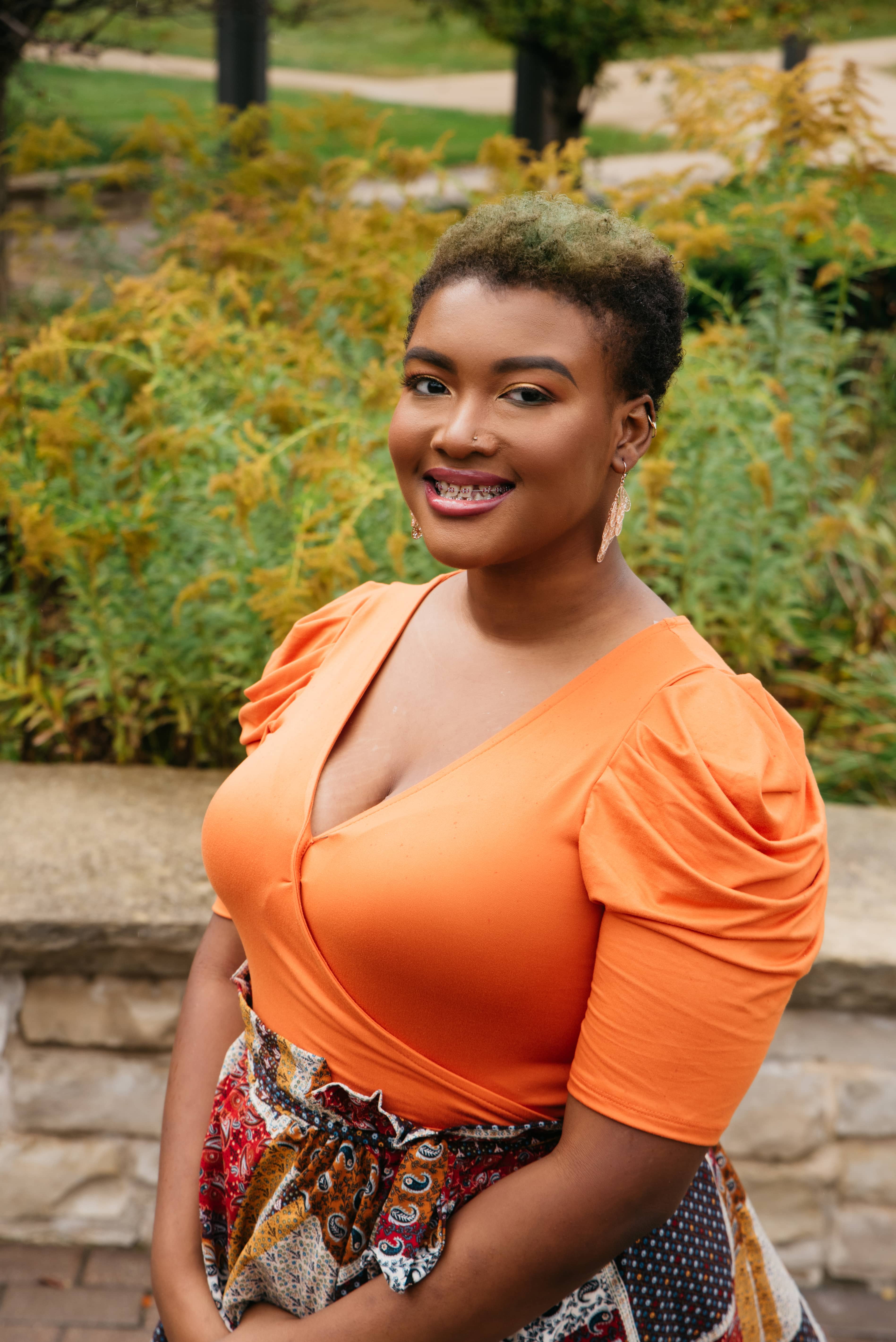 Major: Biomedical Sciences
Minor: Psychology
Ameera Pearsall's mission is to ensure equitable access to mental health resources. Post-graduations include earning a doctorate in behavioral neuroscience and evolutionary psychology in order to research autism and mental health disorders.
Pearsall, a Thea Bowman Scholar, is one of just 15 undergraduate students selected from across the United States to join the Amgen Scholars Program at the National Institutes of Health. As an Amgen Scholar, Pearsall will explore what it means to conduct biomedical research at the federal government's main medical research arm. Mentorship is an important part of the program, as is the opportunity to work side by side with top scientists.
"I've always wanted to do science that improves the quality of life for others. Amgen addresses health disparities in marginalized communities, and that really aligns with my values of diversity, equity and inclusion," says Pearsall, class of 2023. "To do this work so early in my career is an amazing opportunity."
"Going to Alverno gave me the confidence to apply for this internship," Pearsall adds. "The 8 Abilities have helped me to grow as a person, not just on an academic level. I'm comfortable as a student and as a scientist."
Merub Irfan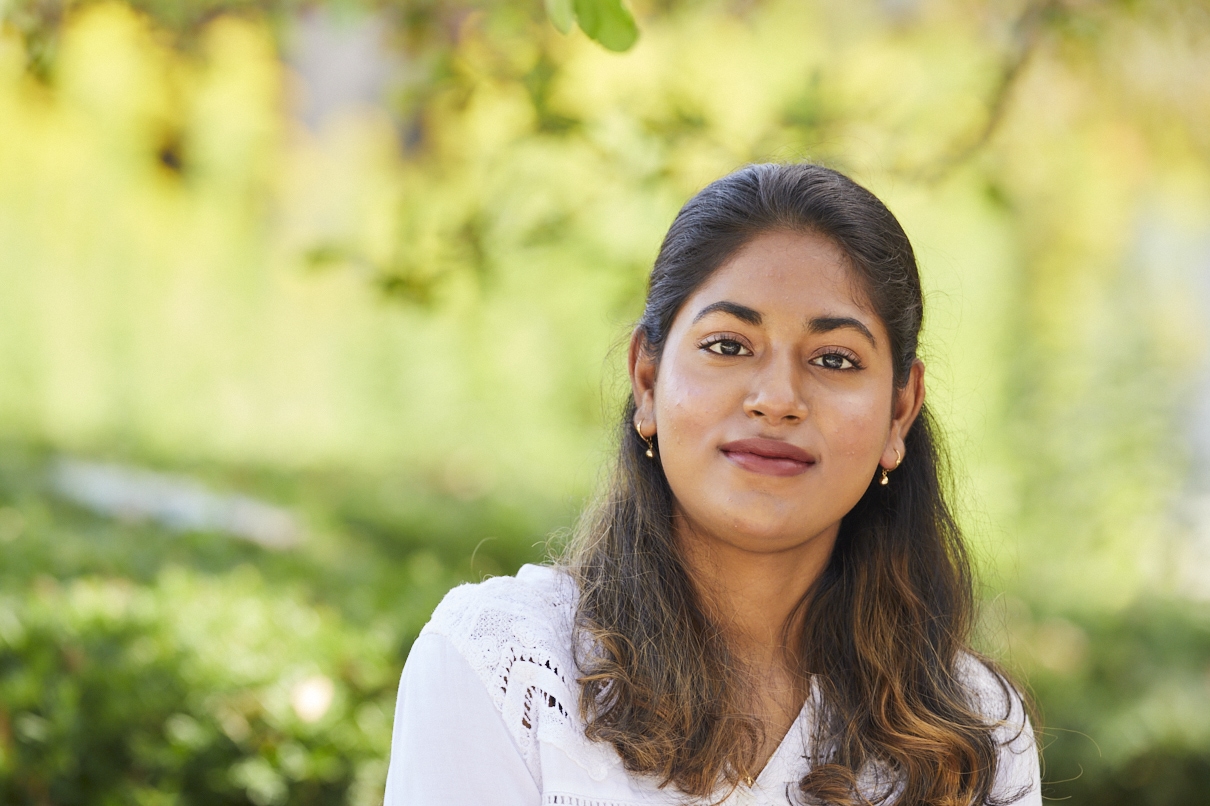 Major: Biomedical Sciences
Future physician Merub Irfan will be doing clinical research through the Student-Centered Program to Advance Research in Cancer Careers (SPARCC) at the Medical College of Wisconsin. The competitive, eight-week program will give her the chance to explore possible career options in a field that greatly interests her.
"My hope is to learn more about pediatric oncology because I really want to help kids," says Irfan, class of 2023.
Madison Kreil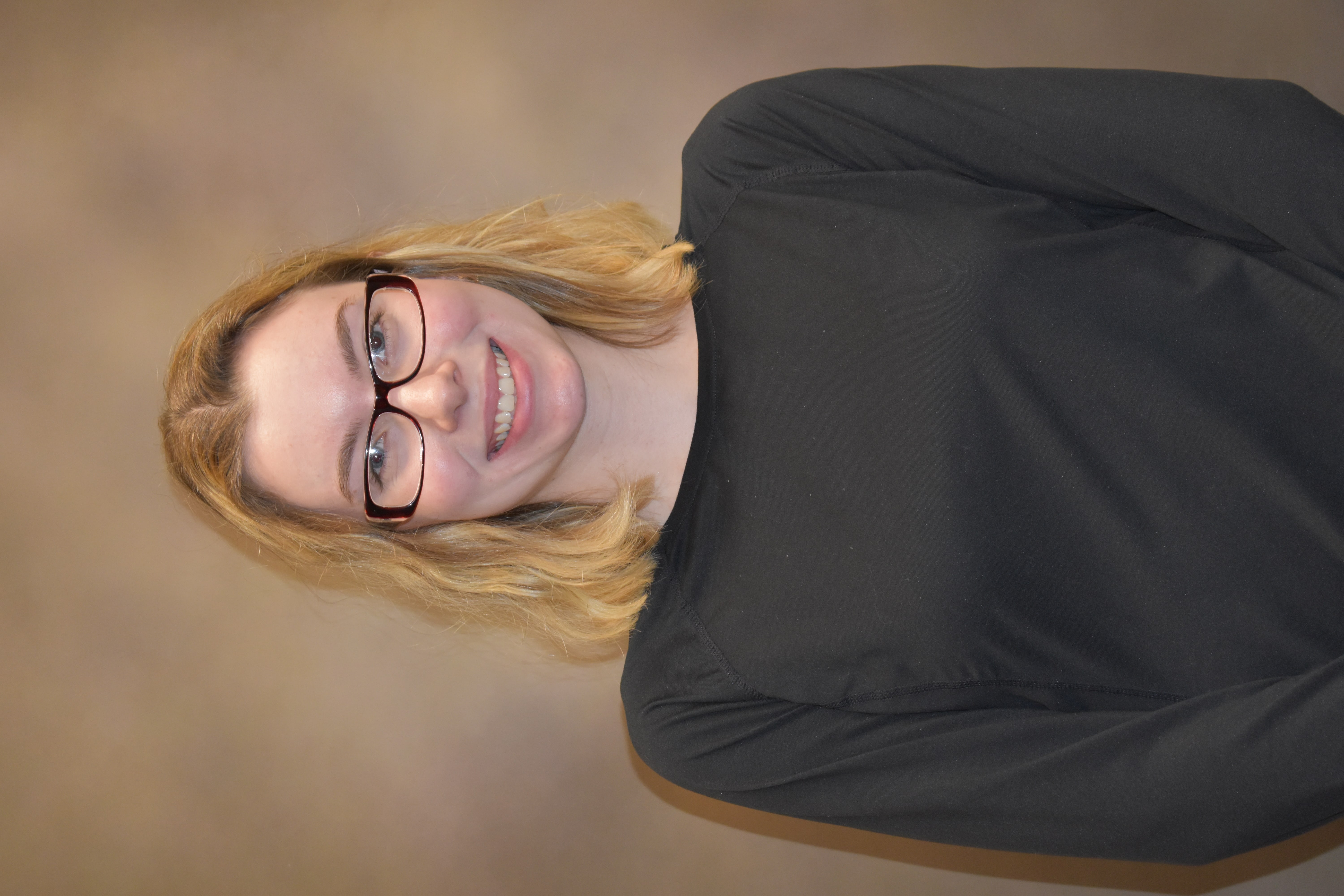 Major: Human Biology
Minor: Psychology
Madison Kreil is exploring her career options but knows she wants to work in health care. Through her participation in the 2022 Wisconsin Community Health Internship Program (CHIP), she will work at the Findley Foundation's Findley Medical Clinic, a nonprofit provider of primary and urgent care to patients regardless of insurance status. She will serve as a project coordinator focused on COVID-19 vaccine outreach and data analysis.
"I will be communicating the benefits of vaccination and potentially delivering the vaccine safely and effectively," says Kreil, class of 2023. "I'm looking forward to working alongside health professionals to help the community in the fight against COVID-19."
Rachel Manselle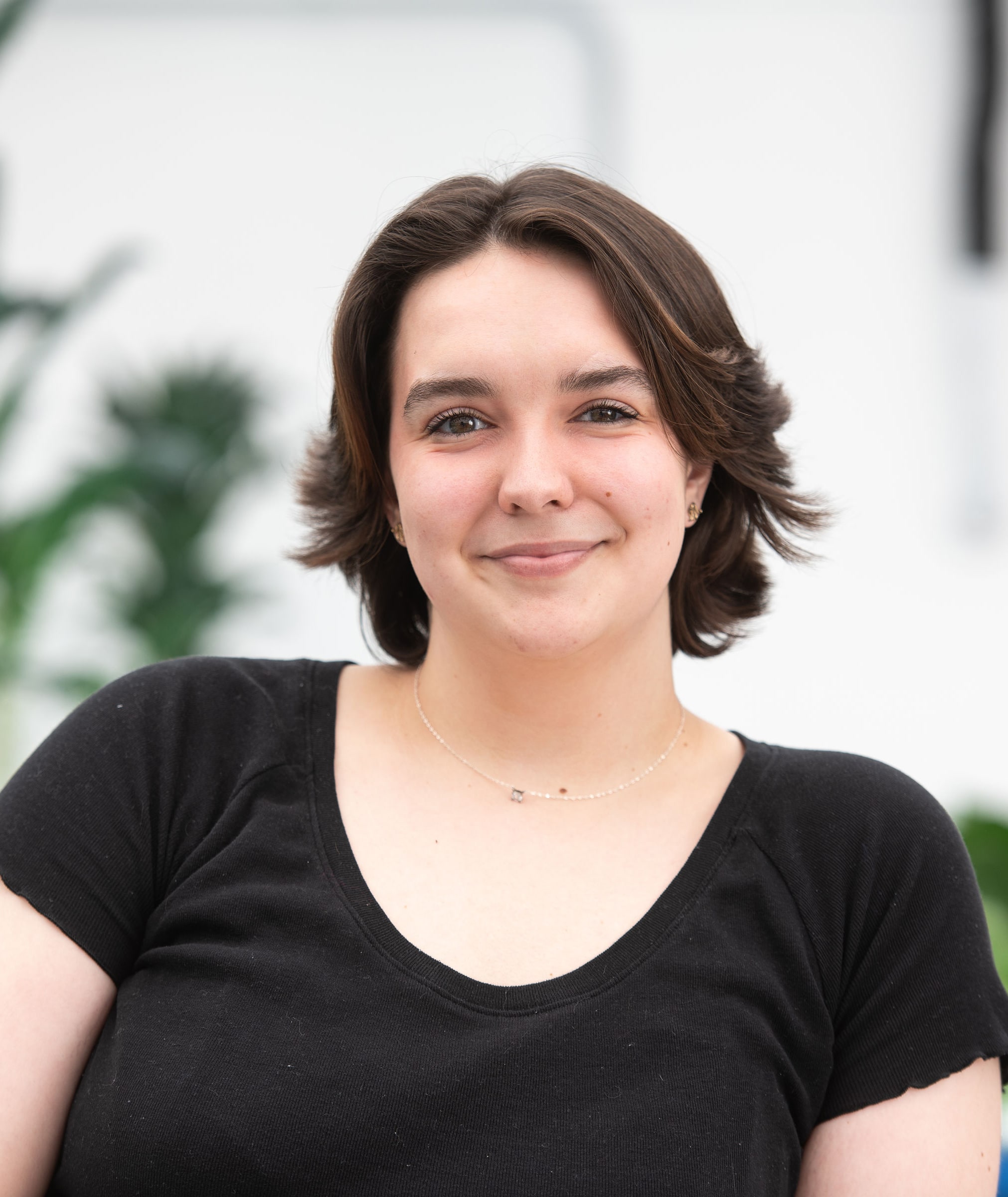 Major: Biology
Minor: Data Science
For Rachel Manselle, mosquitoes won't be a summer annoyance – they'll be the subject of her scientific research. She has been selected to participate in a summer research internship focused on identifying the genetic mechanisms underlying differences in malaria susceptibility and vector competence of Anopheles mosquitoes. She will be working with scientists from the Milwaukee School of Engineering and the Medical College of Wisconsin in a project that combines Manselle's dual interests in genetics and data science.
"I plan on going into bioinformatics, and this internship will help strengthen the skills I have learned in my data science classes," says Manselle, class of 2022.
---
This article appears in the summer 2022 issue of Alverno Magazine.